Customer Experience has even more relevance to the business to business world because customers tend to have longer relationships with companies, the dollar value of the experiences are much higher, and B2B decisions are motivated by emotions & needs that are hidden under company policies or best practices.
The internet has made it possible for most businesses to conduct at least part of their business globally. While it might appear simple, the cultural translation provides a myriad of threats and opportunities that should be identified.
Why do this?
Understand the emotional context of your B2B purchase decisions
Determine the hidden purchase path behind the formal purchasing processes
Explore the unmet needs and unexpressed wants that surround your product category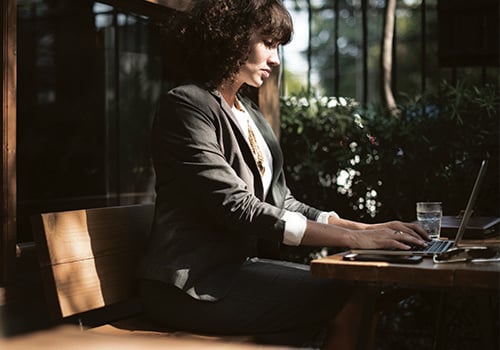 What's needed to start?
Persona definitions (demographic & attitudinal)
Product/services features and functionality
Global footprint & critical business requirements within each market
Purchase Business to Business CX