We all know different groups customers have different needs, expectations, and are more important than others. And starting any project with a shared understanding of who those groups are & what they respond to is critical. We have developed a product that easily groups category consumers based on what features, functions, or attributes are most important to each group.
Why do this?
Understand the different types of people in your category based on real data
Determine demographic & behavioral differences for each group
Gain insight into specific needs, expectations, and decision criteria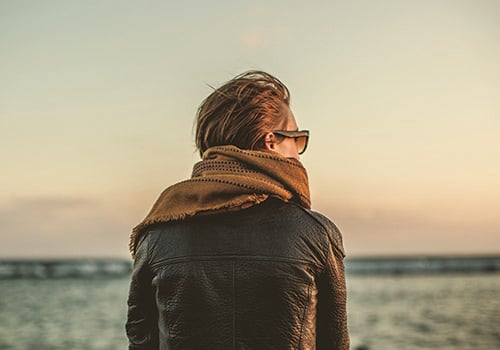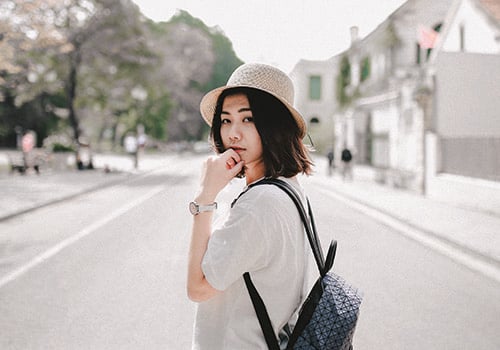 What's needed to start?
Product Category
Product/services features and functionality
Attitudinal dimensions within the category
Learn More About the Persona Builder