PURCHASE JOURNEY EXPLORATORY
Customers don't think about their activities in journeys. Because of that, it is critical to be able to explore their activities in terms that make sense to them. A qualitative approach is required it understand that purchase event, and then qualitatively explore what happened after the purchase and what lead to selecting the specific product or service.
Why do this?
Develop a comprehensive look at the context around your product or service
Pinpoint trigger events
Understand the customer's definition of the specific job they need done & how different products/services satisfy that task
Determine the key touch-points within the journey
Explore the emotional context surrounding the category & how brands impact it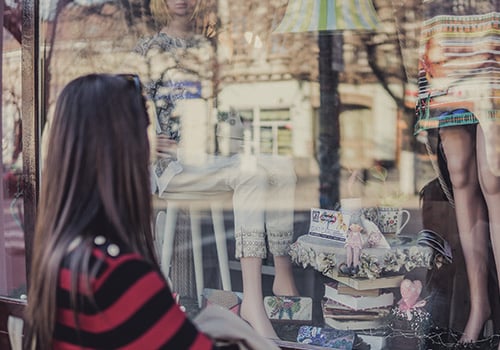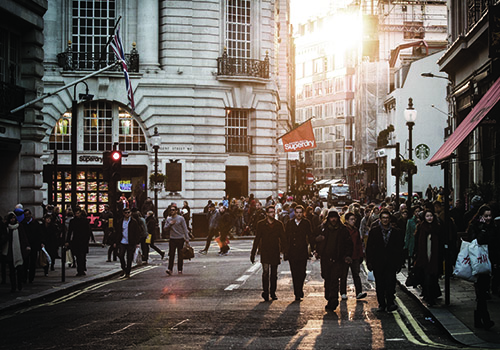 What's needed to start?
Persona definitions (demographic & attitudinal)
Product/services features and functionality
Purchase the Purchase Journey Exploratory