Each touch-point offers that possibility to delight & inspire customers. To achieve this, it is critical to understand the context surrounding a person at that moment:
What are the tasks they are trying to get done?
How difficult do they feel that task is? What makes it easier?
How does the task make them feel? When are they successful? When do they fail?
Why do this?
Explore the broader context of needs, expectations, & pin-points
Test the customers see the role of the brands, products, and key influencers at this point
Determine the range of customer expectations, satisfied & unmet needs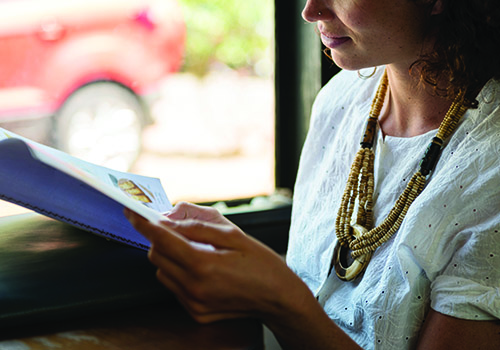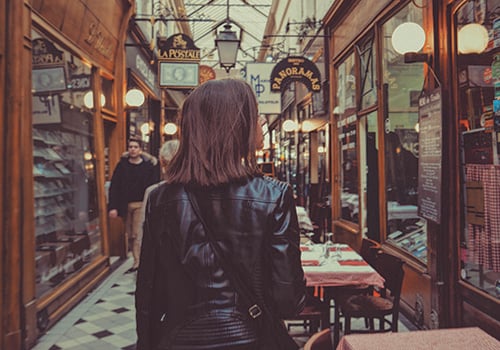 What's needed to start?
Persona definitions (demographic & attitudinal)
Product/services features and functionality
PURCHASE THE TOUCH-POINT DEEP DIVE