B2B Retail
Brand Tracking Case Study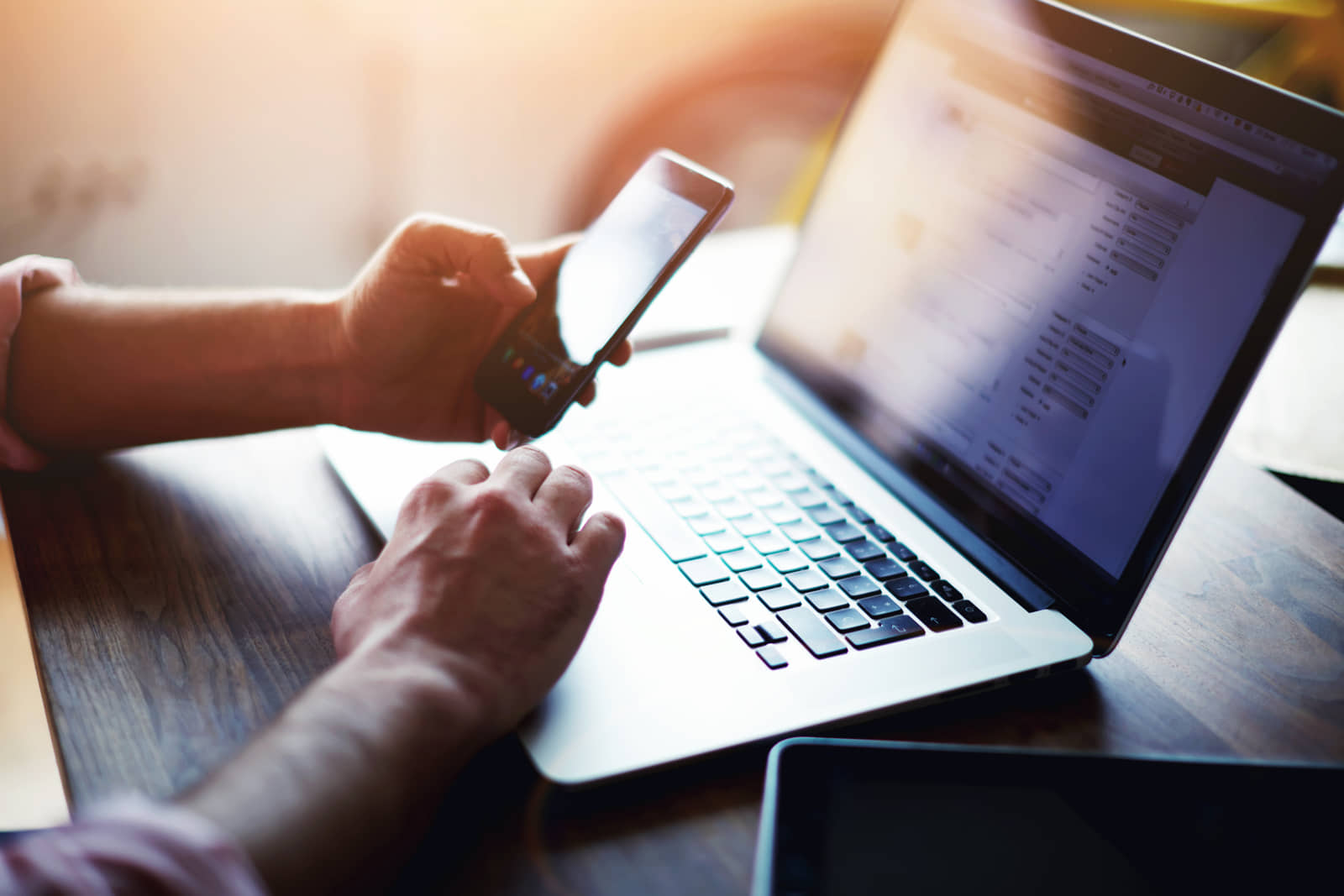 Objective
A large online retailer with a third-party marketplace wanted to understand the barriers to selling on the website among key seller audiences (e.g., retailers, manufacturers) and determine if subsequent efforts based off the insights were effective in expanding the seller base.
Research Design
Russell Research developed a large-scale tracking study across several key B2B target audiences. The study was designed to both provide measurable KPIs to be tracked over time and prioritized / sized barriers to give clear direction for the retailer.
Outcome
The study insights informed a detailed action plan adopted across the client organization which addressed communications, product development, and segment opportunity.