Core Services
Learn more about our most often-requested research services by clicking the icons below. In addition to those below, we also provide A&U's, Copy Testing, Idea Screening, and Volumetric Forecasting, among other services.
Core Strengths
In addition to the services we offer, we also have the following unique capabilities that are relevant across our service offerings: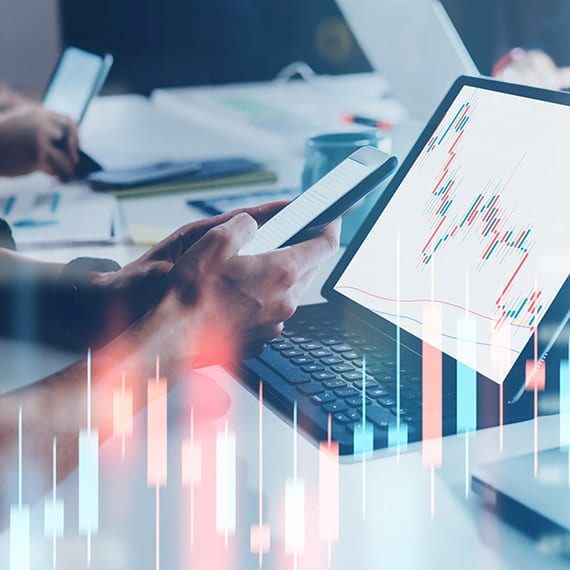 Qualitative & Quantitative Research Integration
---
Qualitative and quantitative research play different roles. Sometimes only one or the other will meet your needs. Sometimes using both leads to substantially stronger understanding or helps you socialize the learnings in a more impactful way
We deploy qualitative and quantitative methods strategically to ensure 360° understanding.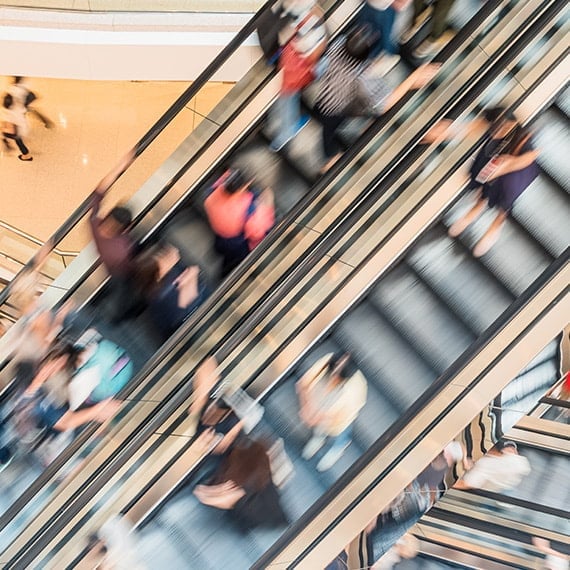 B2B Research
---
Decisions are motivated by needs and emotions, regardless of whether they are made in a consumer or business context. B2B decisions involve many decision makers and are likely further convoluted by company policies or best practices.
We are experts in B2B recruiting and helping you deliver what your audience values most.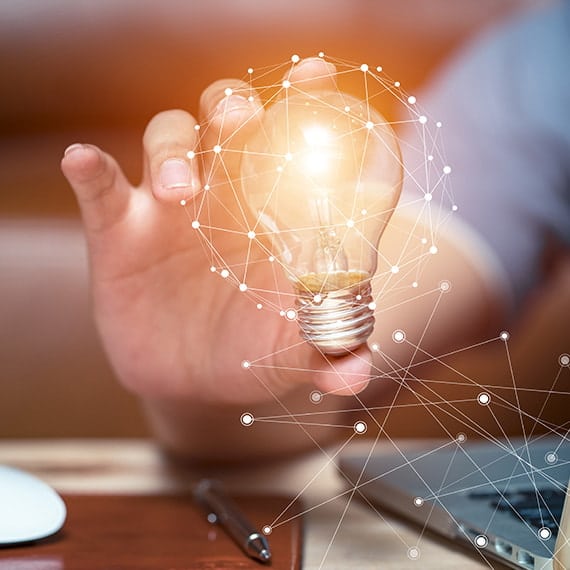 Socialization & Activation
---
Insights should not just exist on a page in a report. For impact, they should be shared and activated among your team.
Our expert workshop facilitators lead custom workshops to take your research to the next level and ensure insights are driven to action in your organization.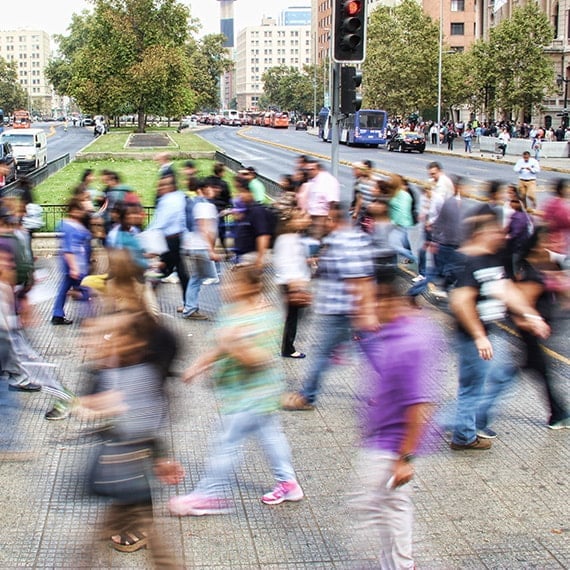 Diversity & Inclusion
---
We understand the importance of interrupting bias in research. We help our clients represent a diversity of people in their research—racial or ethnic groups, ages or generations, gender ids, sexual orientations, income levels or differing ability.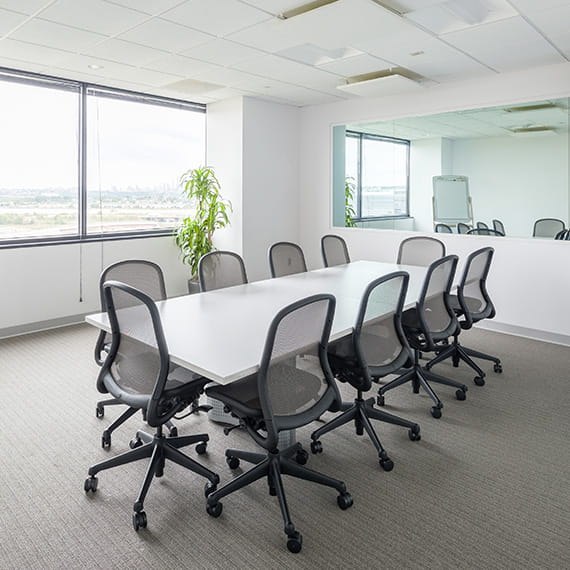 Focus Crossroads
---
Focus Crossroads – our sister company – is a B2B research and recruitment expert.
Focus Crossroads is renowned for its management of complex, multi-market projects. The combination of our 40-person in-house phone center, along with our vast knowledge of B2B and low incidence, niche audiences allows us to recruit participants that are not available via lists or panels.
The Focus Crossroads top-rated, state of the art research facility features three spacious suites and is centrally located just outside of Manhattan in East Rutherford, New Jersey.
Contact Focus Crossroads directly at [email protected] or 1.201.528.0220