Broadcast TV Gut Check
Message Development Case Study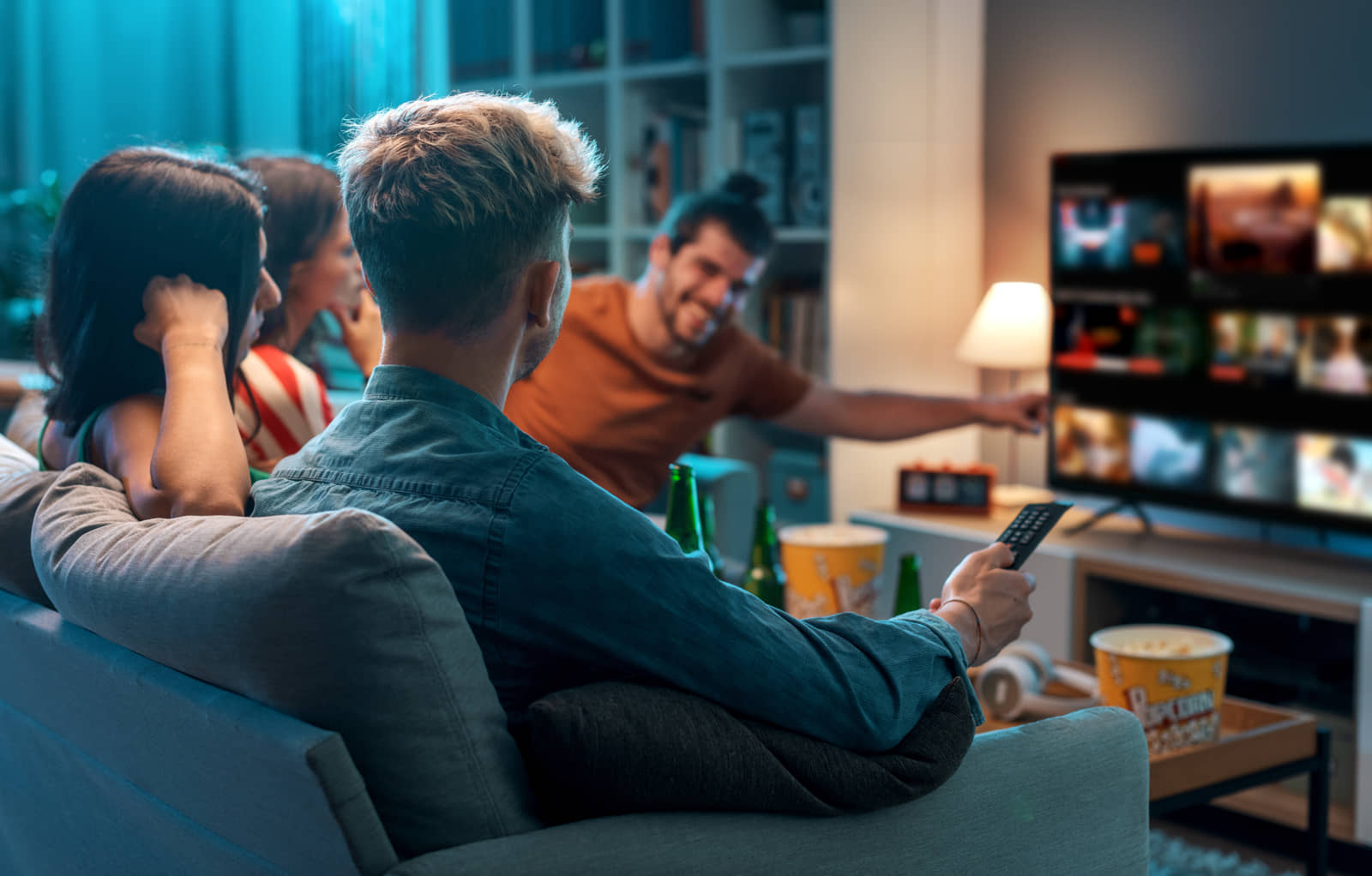 Objective
A major broadcast network had developed a film focused on bringing awareness to unconscious racial bias in the US. The client had produced three different rough cuts of a promotional ad for the film and they wanted to ensure that the spots would be positively received prior to final production.
Research Design
Russell Research designed a monadic online survey methodology, exposing one rough cut to each of three unique groups of potential viewers. The survey evaluated main message take away, likelihood to view the film, overall liking, motivation, uniqueness, and impact on broadcast entity and the CPG sponsor.
Outcome
The quantitative survey identified specific tonal issues with one of the rough cuts that needed to be corrected in final production. It also identified a particularly powerful element of another spot that was eventually edited into additional advertisements.