Health & Beauty Retail
Purchase Journey Case Study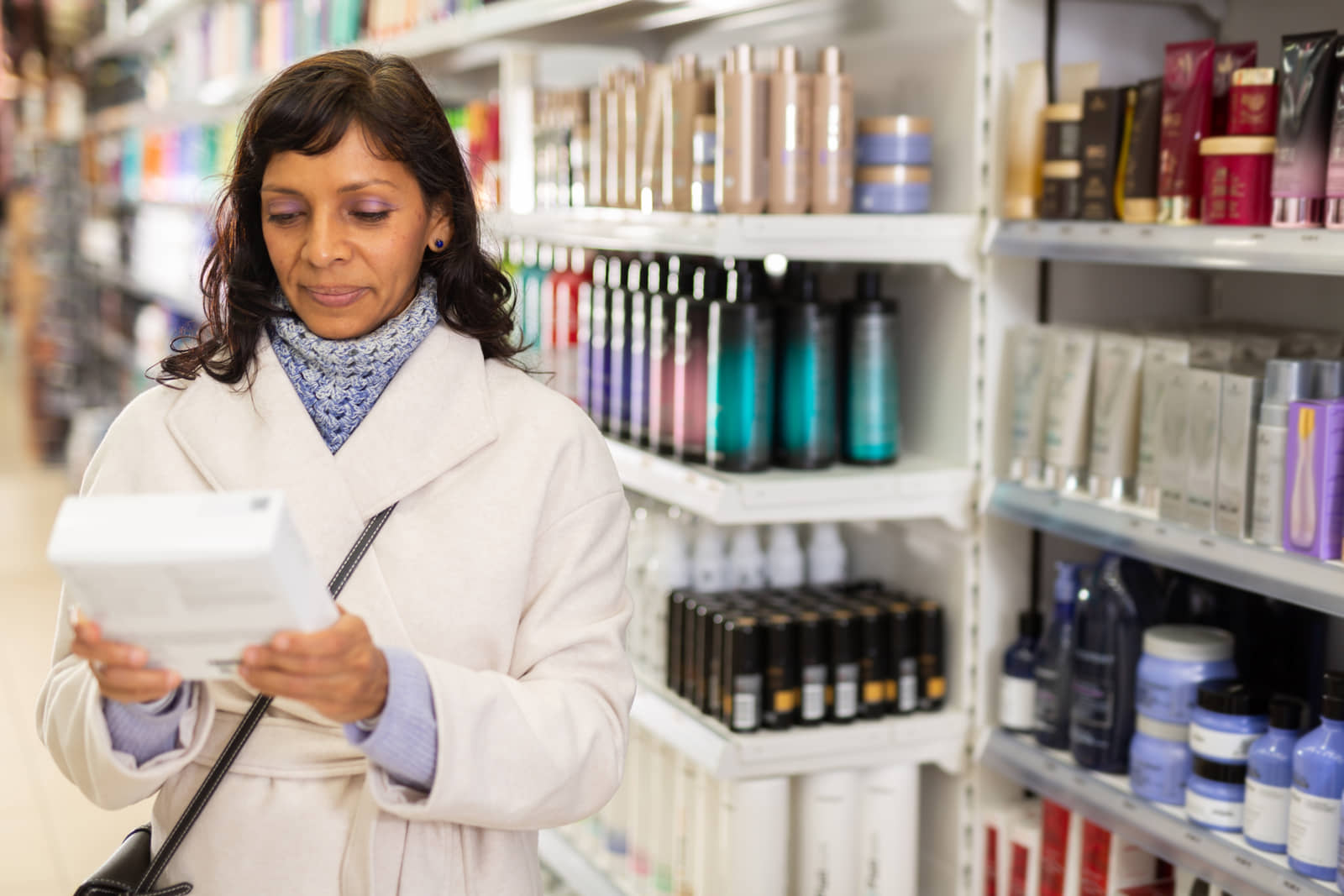 Objective
An emerging competitor in the beauty retail category needed a better understanding of in-store navigation and the role of the in-store salon relative to the overall experience.
Research Design
Russell Research designed an in-store shopalong program conducted in multiple markets among both store and salon customers. A mix of assisted and mobile research methods were used to understand both pre-shop planning, the in-store experience, and how differences impacted store navigation, the shopping experience and customer satisfaction.
Outcome
The research identified drivers of the visit, key navigation paths and barriers, the role of in-store signage, opportunities to further engage consumers, and emotional involvement with the brand. Subsequent changes were planned based on the results of the research, both in store navigation/signage and communications.