Healthcare IT & Data Solutions
Message Development Case Study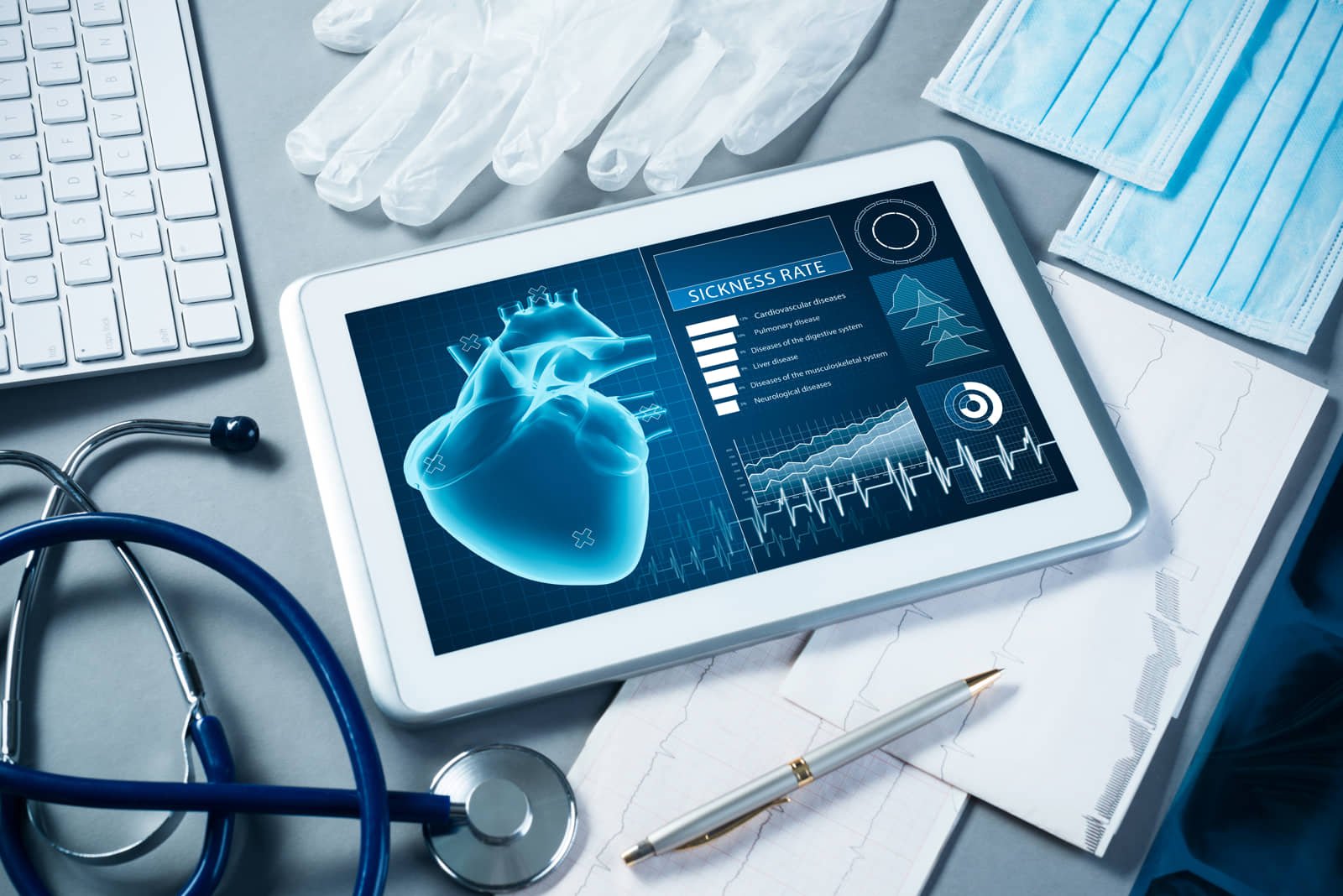 Objective
As a significant presence in the global electronic health records market, our client had experienced significant growth through acquisition of data handling and practice management software companies. They developed three overarching brand story directions and sought to identify a brand anthem that would resonate with key audiences.
Research Design
Russell Research designed a sequential monadic online survey to expose three approaches to each respondent on a rotated basis. We exposed creative in a rough animatic format of key visuals with a voice over. We captured evaluations of main message, appeal, motivation, credibility, uniqueness, and impact on key brand attributes.
Outcome
The survey was able to prioritize the preferred brand story approach and capture the relative impact on brand perceptions generated by each of the distinct creative approaches. The study resulted in our client choosing to focus on an overarching message that was directed toward the largest audience segment, and the developing of targeted media efforts toward smaller audiences to deliver critical specific messages.