Home Improvement
Purchase Journey Case Study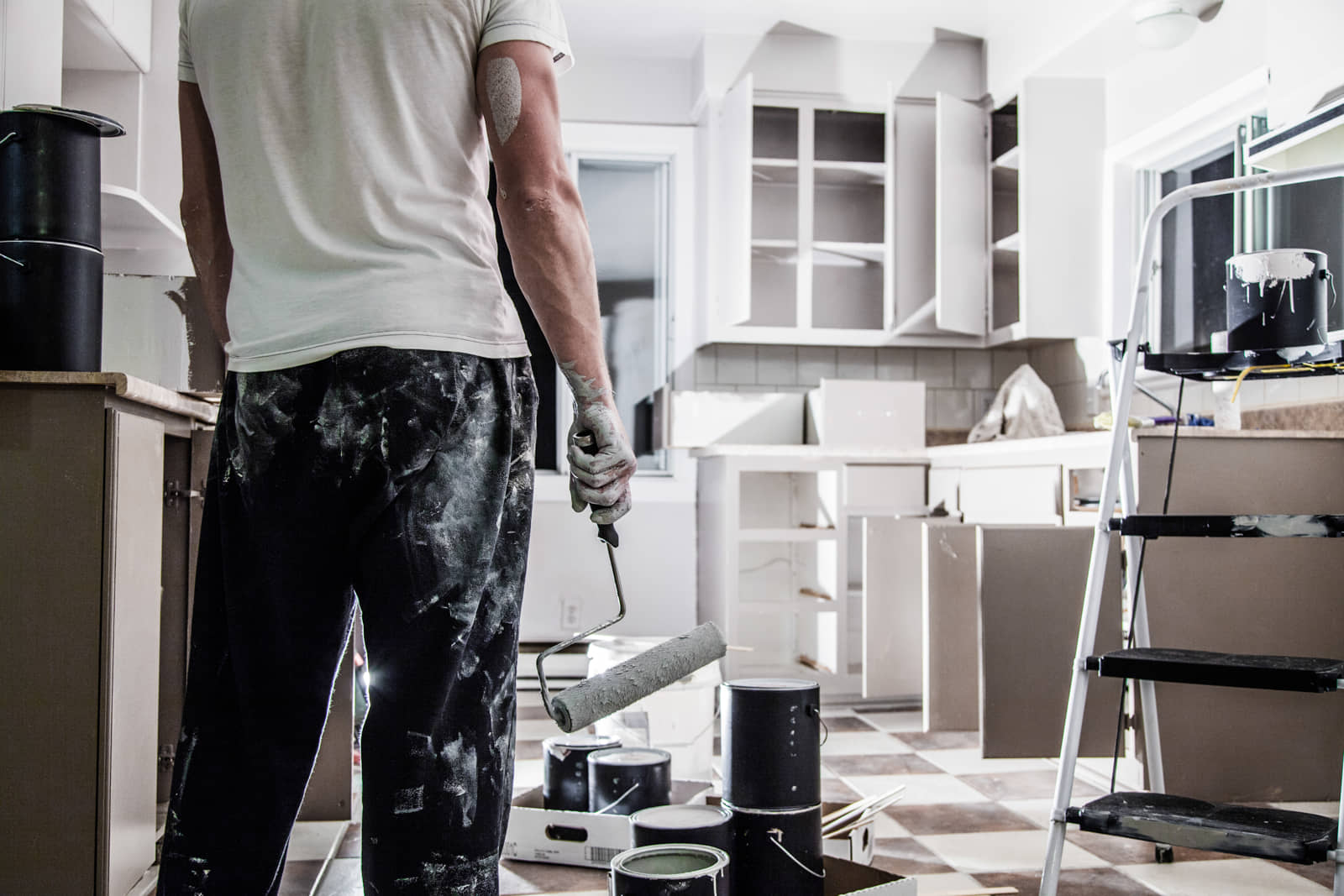 Objective
A big box retailer was interested in growing share in the cabinet hardware category.  They had also noticed that the section was often disorganized and likely difficult to shop.  Twice-yearly clean-ups of the section resulted in immediate sales lifts.  To drive share and attract shoppers, the client wanted to better understand the shopping and purchase experiences (both in-store and online) for cabinet hardware. Triggers, purchase drivers, key influential touchpoints, barriers to conversion, and needs were of key interest.
Research Design
Russell Research created an asynchronous four-day online discussion forum, utilizing a combination of discussions and guided exercises among consumers who have recently shopped or planned to shop for cabinet hardware. This research included an in-store shopping trip and online shopping exercises to have a first-hand look at the in-store and digital experiences.
Outcome
This research identified nine significant conversion barriers between the in-store and online shopping experiences.  Actionable recommendations were suggested to address each barrier. Additionally, we identified three hypothesized hardware shopper personas and their journeys. Differences in shopping and purchasing behavior were quantified in a follow-up study.