Pharma Product Launch Creative
Message Development Case Study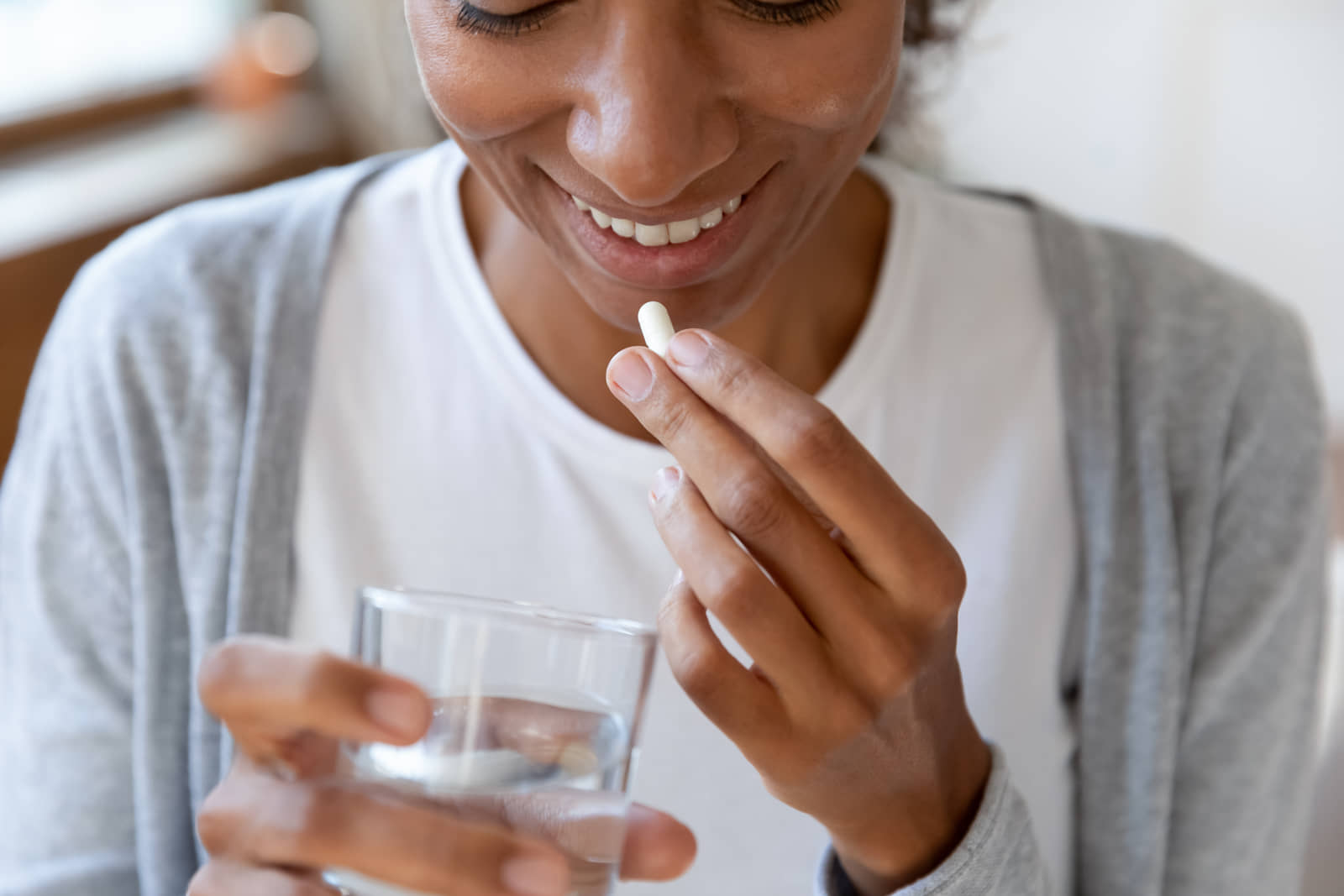 Objective
A pharmaceutical company was launching a groundbreaking product and needed to determine which of four communication approaches would maximize interest in the product. The communication was intended to be used across both consumer and professional audiences.
Research Design
Russell Research designed a two-part study to gather feedback from both consumer and professional audiences. Each group reviewed and reacted to the various creative concepts. An asynchronous three-day online discussion forum was conducted among consumers. Forty-five-minute virtual in-depth interviews were conducted among professionals.  A quantitative follow-up was conducted.
Outcome
Rich feedback from consumers and professionals uncovered deep emotionality surrounding the condition the product is intended to treat. One approach stood out for its ability to connect on an emotional level as well as for its ability to motivate. Compelling across both audiences, we offered points of optimization that would further enhance the effectiveness of the communication. The optimized communication was submitted for quantitative validation prior to being produced.