Sound Innovations
Concept/Product Testing Case Study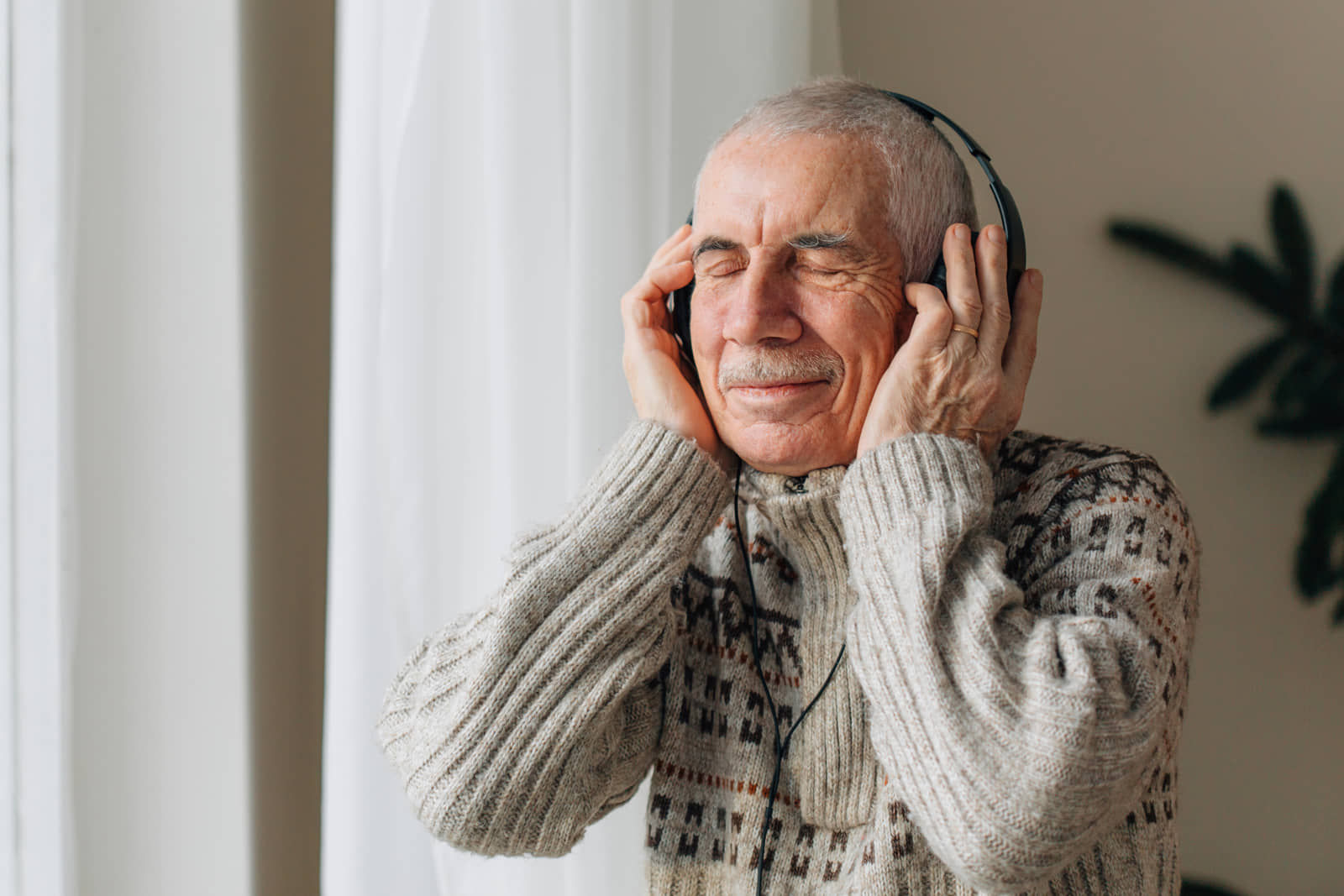 Objective
A leader in sound innovations introducing three potential hearing loss product technologies over a period of years needed to determine if an older demographic should be targeted for the new technology.
Research Design
Russell Research developed a monadic multi-cell large scale study conducted among various demographic and hearing-impaired target consumers. Respondents evaluated one of three product innovations and assessed overall interest and how well the new technology compared to current hearing-loss solutions.
Outcome
Each technology was paired to an ideal demographic and hearing-impaired level target, while at the same time each market sizing opportunity was assessed to determine which technology was in the best position to disrupt the current category offerings, so that the company could tailor its marketing and sales strategies more effectively.