Transportation Options
Message Development Case Study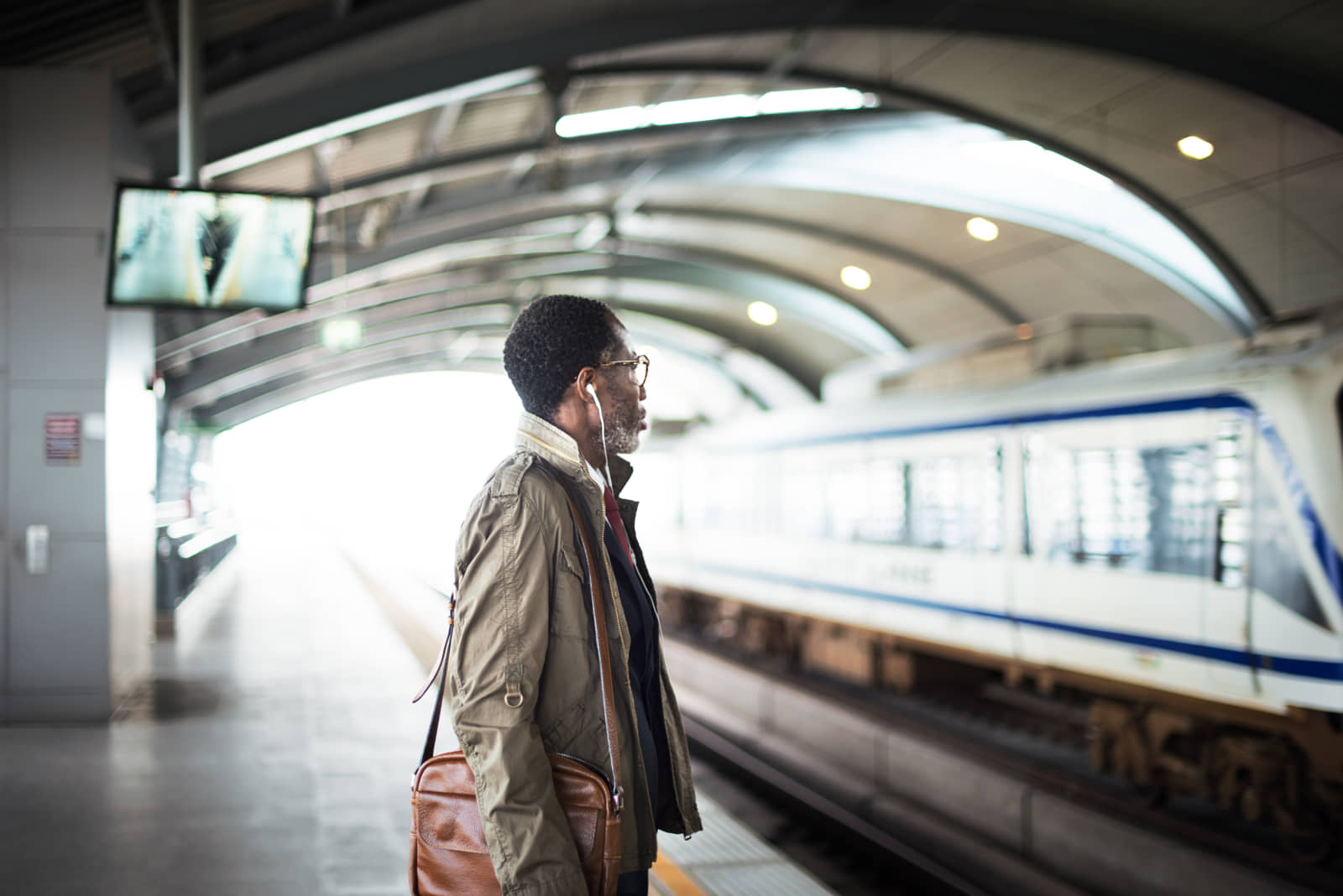 Objective
A government agency was considering new transit solutions and wanted to better understand customer preferences and community perceptions around the impact of proposed solutions before moving forward.
Research Design
Russell Research conducted qualitative research through a series of in-person and online focus groups among customers and community members. Community member groups were conducted in English, Spanish, Mandarin and Bengali in order to get input from the diverse population in the geographical area. Participants were exposed to a number of potential solutions and asked to react to, rate and rank each one.
Outcome
The research was able to identify one potential transit solution that rose to the top as most appealing to the majority of the groups and the reasoning that drove that appeal. We presented this research on multiple occasions within the various levels of local and state government, including at the executive level, to help socialize the learnings and facilitate decision making.