The Russell Omnibus is a national online research study among 1,000 consumers which leverages high-quality online sampling and Russell Research's 70 years of expertise in custom research. Fielded on a weekly basis, this shared-cost study allows multiple non-competitive clients to submit questions to quickly gather key insights at a low cost.
When using the Russell Omnibus, you have access to the same full range of dynamic tools that are available in Russell Research custom studies—video/audio/images, complex routing, drag & drop, text & image highlighting, and many other features.
Why do this?
Advertising & Concept Testing
Awareness & Usage
Market Sizing & Structure
New Pitch Studies
Public Opinion / PR Research
Tracking Research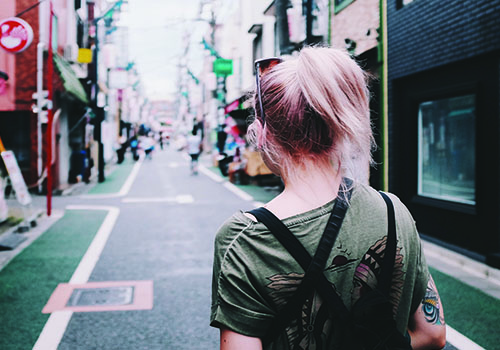 What's needed to start?
You're not alone in survey design—as an important added-value service, Russell Research experts are available to consult on question design and survey flow issues to ensure your questions will answer key questions while adhering to best practices.