Is your creative fully optimized? Long-used research methods are often limited to testing a few executions while only providing directional understanding for success or failure. Further, in-market tests with multiple executions can be time-consuming and expensive.
Russell Research's Visual Optimizer allows organizations to identify the impact of individual elements within creative executions to optimize creative for maximum effectiveness.
What is it?
Visual Optimizer is Russell Research's method for testing thousands of creative variations in a single study, with uses including:
Direct Mail
Offers
Packaging
Print & Digital Advertising
Store Signage
Website Pages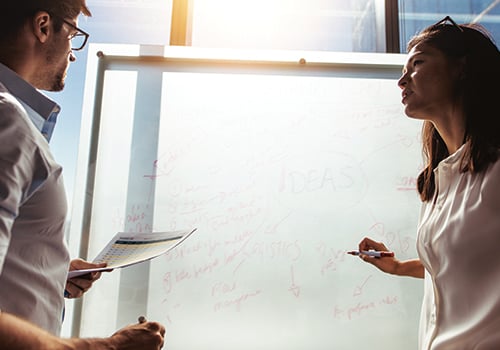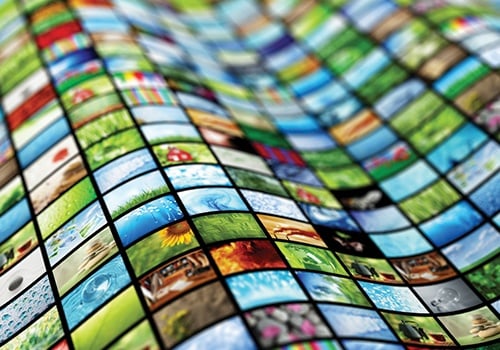 Key Benefits
Test hundreds or thousands of creative variations
Identifies the impact of individual elements in a finished product/piece of creative
Determines the best execution of each individual element
Understands the relationship variables in an execution
Provides ability to tailor creative for different audiences
Provides ability to guide optimization at different stages of the purchase journey
Visual Optimizer uses conjoint analysis, which is traditionally a text-based method, and executes it from a completely visual perspective. This validated and long-used methodology provides deep confidence in study findings.