CX is a more sophisticated way to understand, benchmark, and manage how customers experience your company. From focusing on a single event, the purchase transaction, to including a broad range of activities of an end-to- end experience. It's like going from a flat picture to a 3D Image. It leverages a Purchase Journey, made up of Touch-Points, and can be tailored to each Customer Persona.
Purchase Journey Exploratory
Customers don't think about their activities in journeys. Because of that, it is critical to be able to explore their activities in terms that make sense to them.
A qualitative approach is required it understand that purchase event, and then qualitatively explore what happened after the purchase and what led to selecting the specific product or service.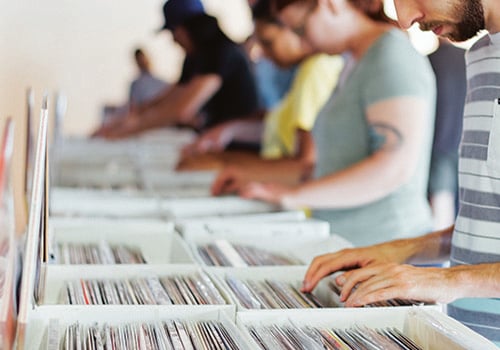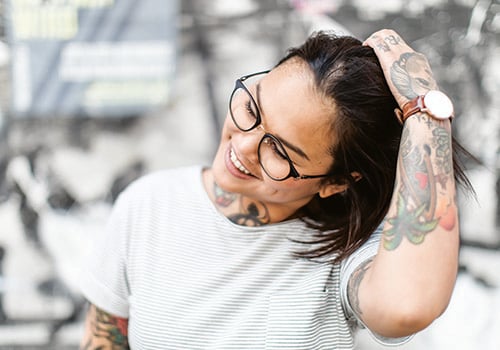 Persona Builder
We all know different groups customers have different needs, expectations, and are more important than others. And starting any project with a shared understanding of who those groups are & what they respond to is critical.
We have developed a product that easily groups category consumers based on what features, functions, or attributes are most important to each group.
Touch-Point Deep Dive
Each touchpoint offers that possibility to delight & inspire customers. To achieve this, it is critical to understand the context surrounding a person at that moment:
What are the tasks they are trying to get done?
How difficult to they feel that task is? What makes it easier?
How does the task make them feel? When are they successful? When do they fail?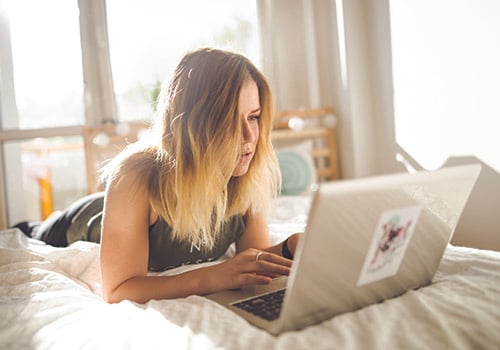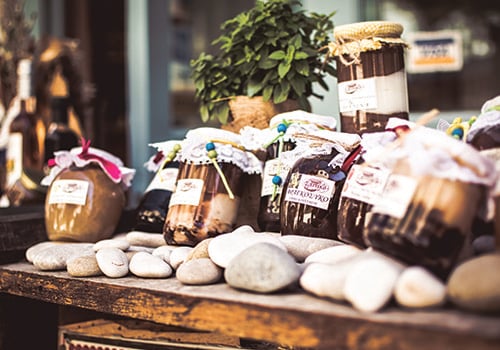 Product Competitive Context
Products operate within customers' perception of their ability to do a specific job or accomplish a specific task. We developed this tool to understand what value customer place on specific products or services.
Clients use this tool to understand what value customers believe a product delivers and the specific dynamics of the replacement & direct competitive set. This methodology allows companies to "war game" the impact of different companies or products moving into a new marketplace.
Business to Business CX
Customer Experience has even more relevance to the business to business world because customers tend to have longer relationships with companies, the dollar value of the experiences are much higher, and B2B decisions are motivated by emotions & needs that are hidden under company policies or best practices.
The internet has made it possible for most businesses to conduct at least part of their business globally. While it might appear simple, the cultural translation provides a myriad of threats and opportunities that should be identified.