Russell Research's approach to each research study is based solely on client needs, incorporate both science and imagination, and takes advantage of the continuously growing range of methods and tools available to researchers. Russell offers a wide range of products.
Russell Omnibus
The Russell Omnibus is a national online survey among 1,000 consumers per wave, leveraging high-quality online sampling and data collection. The shared-cost model reduces fixed expenses by combining multiple, non-competitive client questions in a single survey.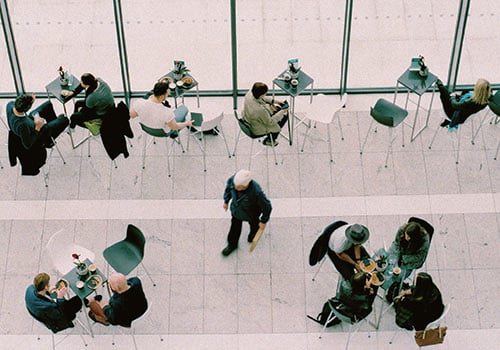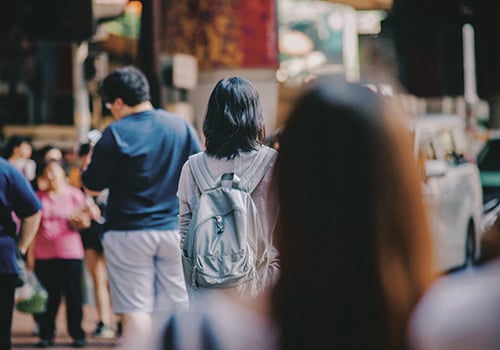 Spotlight
Spotlight is Russell Research's proprietary method for identifying and profiling the consumers who present the greatest opportunity for customer conversion. The method also profiles a brand's most loyal customers and identifies customers at the highest risk of defecting to competition.
Visual Optimizer
Is your creative fully optimized? Long-used research methods are often limited to testing a few executions while only providing directional understanding for success or failure. Further, in-market tests with multiple executions can be time-consuming and expensive.
Russell Research's Visual Optimizer allows organizations to identify the impact of individual elements within creative executions to optimize creative for maximum effectiveness.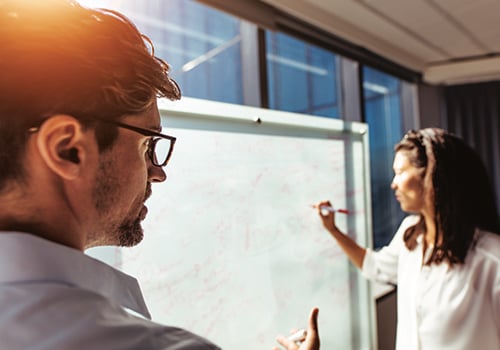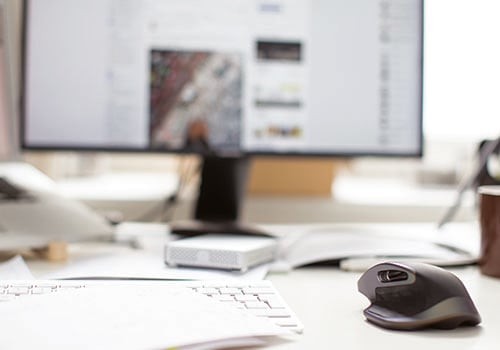 Idea Screen
Russell Research's Idea Screen enables organizations to quickly evaluate and prioritize dozens of potential product or service ideas in an easy to administer and analyze quantitative study.
Retail Immersion
Retail Immersion is Russell Research's proprietary method in which consumers participate in moderated focus group discussion during travel to and between retail locations, where they then engage in in-store shop-along tasks. Throughout the immersion 'journey', qualitative insight is curated through high-energy activities and engaging discussion. The method allows us to simulate the real shopping experience and supplement it with deeper group discussion to maximize understanding throughout various stages of the purchasing process, and illustrate how purchase behaviors change in different situations.